Your property only gets one first impression.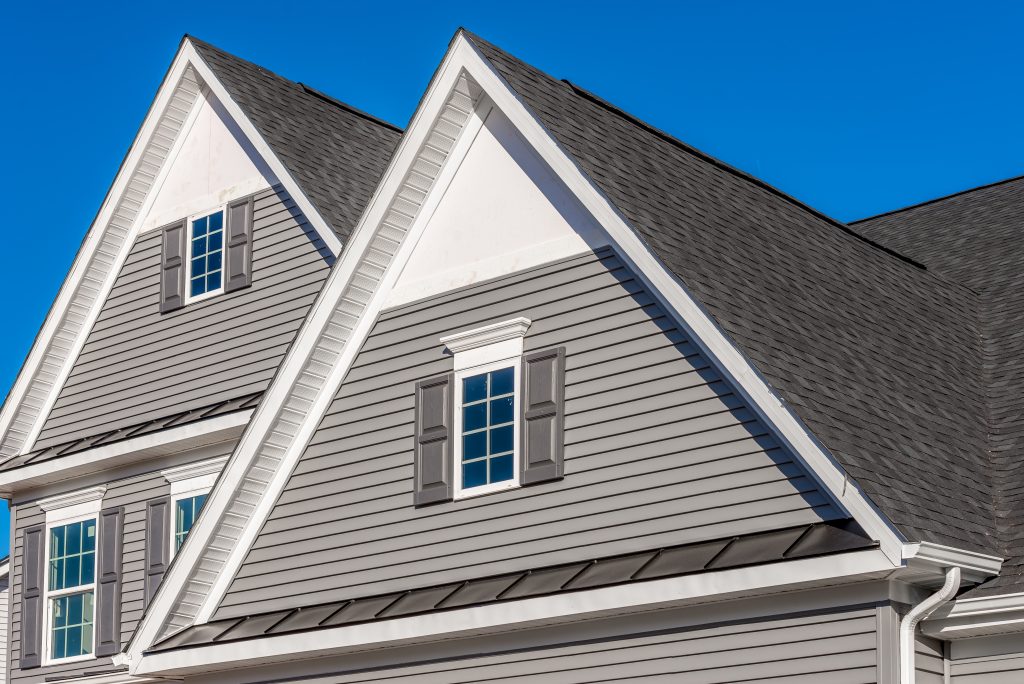 Expert Siding Contractor in Columbus
When your exterior begins to look tired, it may be time for an upgrade. Our installation service is fast, but depend on us to get the job done right to make sure you get all the advantages of new, energy-efficient exterior.
Improve Energy Efficiency
Virtually Maintenance Free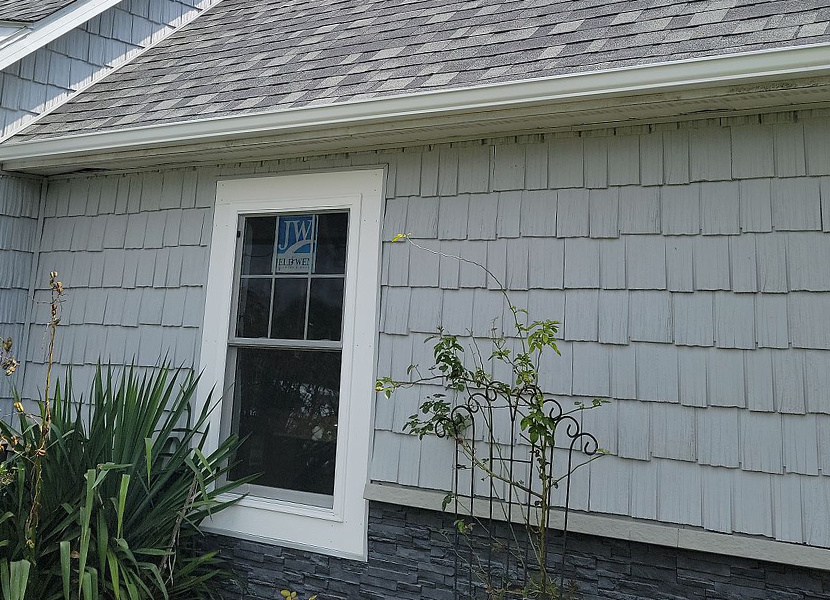 Residential, Commercial & Industrial
Siding Services
Ramos Roofing is your best choice in Columbus and surrounding areas for your residential, commercial, and industrial installation and repair. With Ramos Roofing, our first priority is to provide our clients with the absolute best in craftsmanship and materials. We will give you siding profiles, colors and textures that offer both durability and impeccable style. You will be able to pick out the exterior you have dreamed, while still receiving siding that is low maintenance and affordable.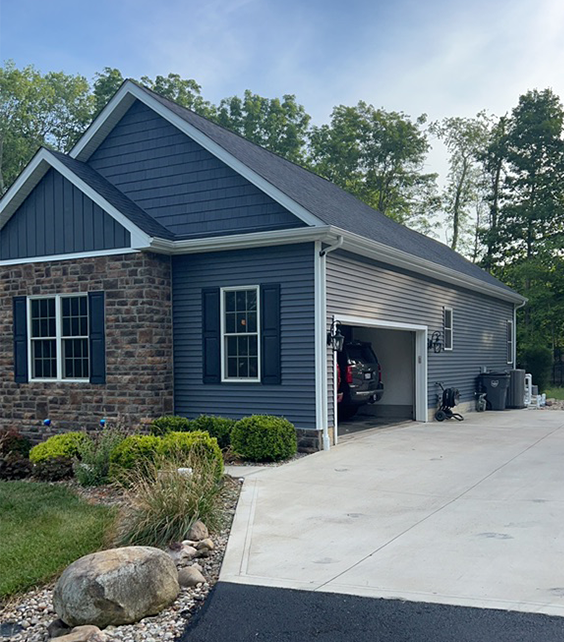 If you are thinking about new siding, please contact our professional team. We're here to help you find cost-effective solutions for your project. Not only can we install, but we can help you learn more about the variety of exterior options that are available.
Inspection of your current exterior
Report finding and recommendations
Display high-quality products and design options
Provide estimate with special offers and finance options
Columbus clients prefer Ramos Roofing for their siding needs.
"Ramos Roofing transformed my house! They were great to work with, patiently dealing with insurance and keeping me informed of the process and progress. I am extremely pleased with the results and will definitely recommend the company to friends and family, as well as keep in mind for future projects. Thank you Ramos Roofing! I am extremely pleased with the results and will definitely recommend the company to friends and family, as well as keep in mind for future projects. Thank you Ramos Roofing!"
"Great service and done quickly. Will use this company again. Everyone at this company is really nice and does a great job. Great job to everyone. I would recommend this company for sure."
"They did a great job walking us through the process and took time to answer all of our questions, worked with our insurance company, and made frequent stops to check progress throughout the process. The work crews were meticulous and did good work, and they made sure to clean up after every work day. We recommend Ramos to anyone looking to have work done. They did a great job for us, and also did for family members."
Do You Have Any Questions?
Which season is best in Ohio to have siding installed?
Siding can be installed any season. 
Is vinyl siding the best?
Yes, it is as far as features and benefits.  That is why it is the most popular siding today.
How long is the installation process?
Every home has a different design and structure, so it is difficult to quote a price.  We are happy to give you a free estimate.
How do I know if I need new siding?
If your exterior starts to peel, crack, chip or just look old and weathered, it's probably time to replace it.  These factors allow water or moisture into the walls of your home, causing expensive damage.  Another factor to consider is if your heating and cooling bills seem to be skyrocketing, you may greatly benefit from the superior insulation you get from our new exterior.
Are you ready to work with a siding contractor you can trust?
Let Ramos Roofing give your home style!
Your home or business is a lifetime investment, and you deserve to work with a locally owned and operated contractor you can trust, from start to finish.