Ramos Roofing knows Ohio weather and the best gutters to protect your home or business.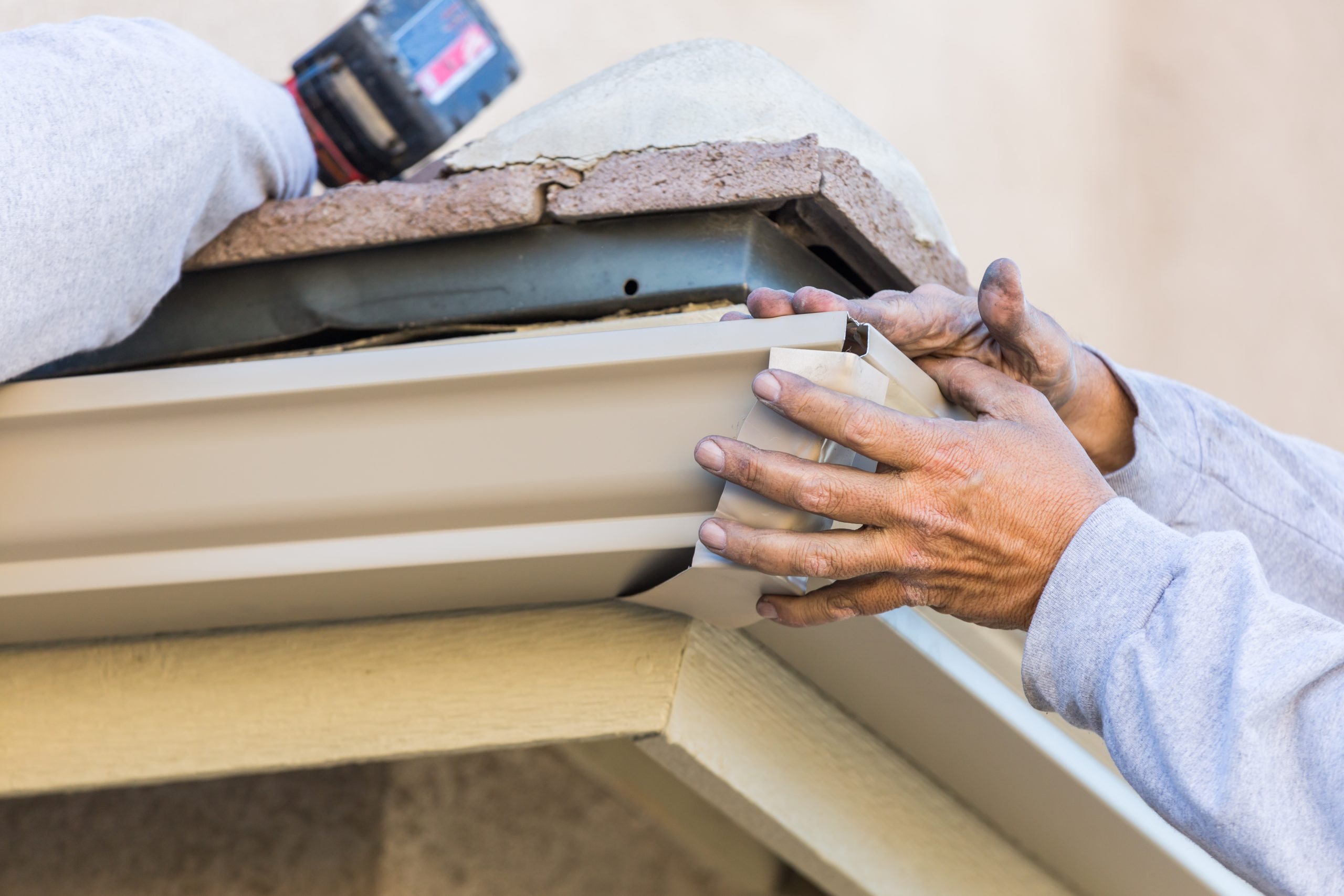 Columbus Properties Need Quality Gutter Systems
Water is your property's enemy. Rain, snow, and ice are common with Ohio weather and while our roofs do an excellent job of keeping rainwater out of your home, the water has to flow somewhere. That's why an efficient gutter system from Ramos Roofing is key.
Protects Structural Foundation
Quality Gutter Services in Ohio
Ramos Roofing offers the very best in gutter installation, repairs, and inspection.
Minimize gutter maintenance and keep your property protected from debris buildup.
Our downspouts are properly sized to accommodate the heaviest flow of water safely from your property.
Ramos Roofing Gutter System Options
Ramos Roofing has experience working with many types of residential and commercial gutter systems. You will have many colors to choose from, along with different gutter styles and options: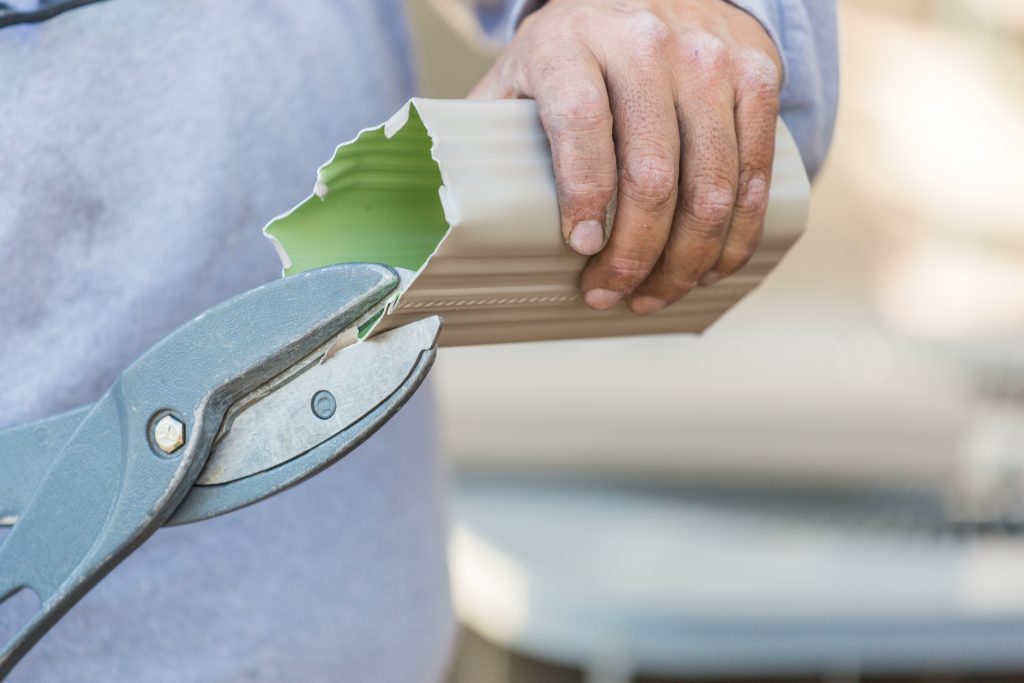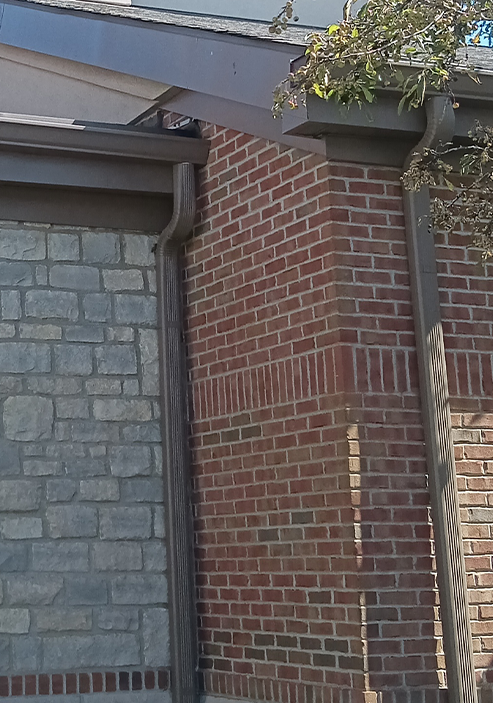 Schedule A Free Gutter Inspection
Don't wait for damage to grow. An efficient gutter system will protect your home and save you money. If you are experiencing saggy, worn, clogged, or leaky gutters, call Ramos Roofing for a free inspection.
Inspection of your system
Report findings and recommendations
Display high-quality products and design options
Provide estimate with special offers and finance options
Why Choose Ramos Roofing?
Columbus residents prefer Ramos Roofing for their home roofing needs.
"Amazing same day service very professional crew cleaned up yard as promised so happy with the results the gutters with guards are fantastic this is the first fall I didn't have to clean them out. I highly recommend using Ramos Roofing very trustworthy and reliable."
"Great company! We have used them for a minor soffit repair and for replacing our gutters. Good pricing and very quick service. Wouldn't consider anyone else for any type of exterior home work."
"So happy with my gutters! I feel like a real adult putting money into my house and I am happy it was with Ramos Roofing!!! I had such a great experience, I'm ready to ask them for a quote for a new roof!! Very professional, kind, honest, and overall amazing. Yes. Hire them. You won't be sorry."
Do You Have Any Questions?
How do I know if I need new gutters?
If you are seeing gutters sag, cracks or splits, leaky gutters or water or mildew around your foundation, you need to get your gutters inspected.
How much do gutters cost?
When you schedule your free gutter inspection, we'll be able to determine the best course of action for your property and provide you with a quote.
Why do gutters get clogged?
You'd be amazed at what we find in gutters.  Leaves, twigs, balls, toys, bird's nests…the list is long. 
Call Ramos Roofing For A Free Inspection
An efficient gutter system is necessary to protect your home.  Avoid costly damage to your home's exterior with a properly installed gutter system. Don't wait, request a free estimate today!