Ramos ensures superior workmanship and top-quality roofing products for a wide array of industries including HOA and communities, churches, offices, restaurants, manufacturing, industrial, private schools and more.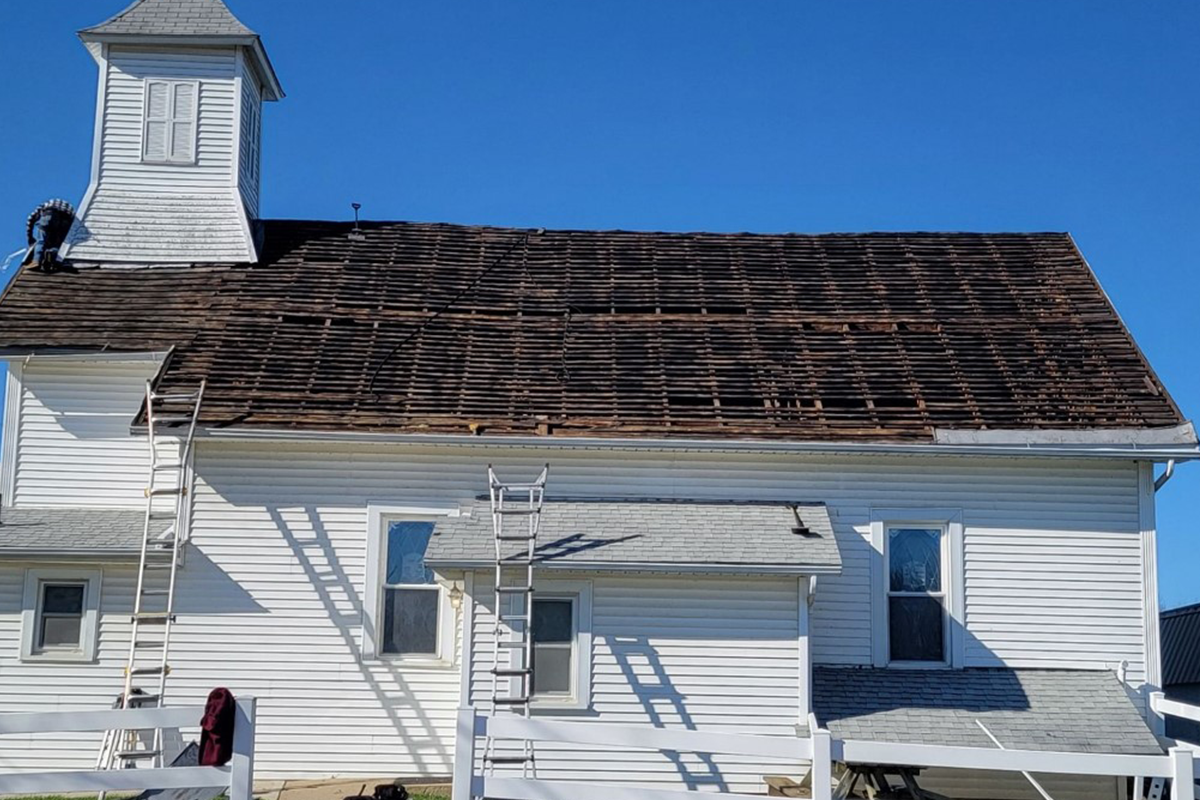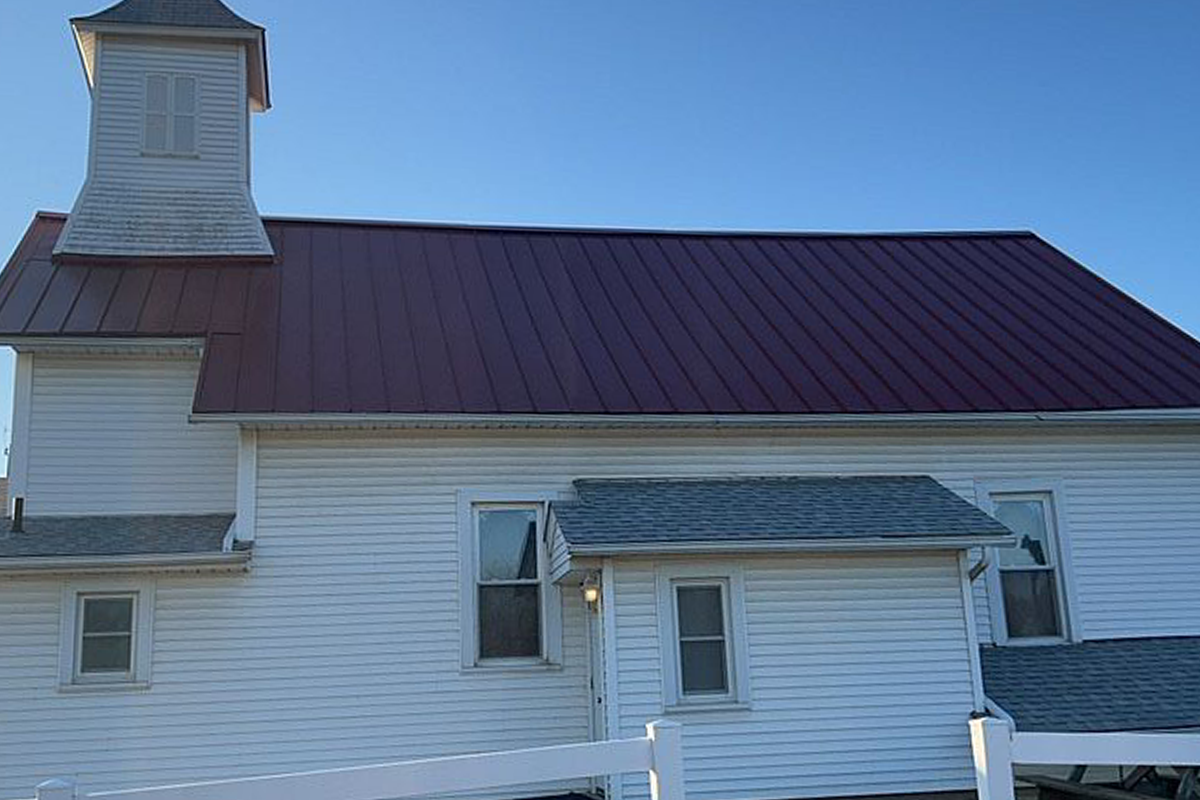 Commercial Roofing Services in Columbus
Founded by Ohioans for Ohioans, we know how important it is to have a reliable and affordable commercial roofing contractor you can trust.  With over 15+ years of experience in commercial roofing, we will provide you with the best commercial roof repairs and roof replacement  services, while ensuring minimal to no impact on your daily operations. If your business is in need of a commercial roof repair or roof replacement, our team will deliver on-time and within budget.
We go to great lengths to ensure superior workmanship
Benefit from top-quality roofing products
Timely and effective results, because time lost from your business is money
Columbus businesses prefer Ramos Roofing for their roofing needs.
"Replaced the roof of my veterinary hospital, Northwest Animal Hospital. The job was completed on time and did not interfere with our business. They cleaned up thoroughly and our hospital looks great. The cost was reasonable and the quality was great. We also needed gutters for the pavilion on our patio. The Ramos Roofing was on site and the job was completed promptly. The cost was very reasonable. Robert Ramos is conscientious and dependable. Highly recommended!"
"Ramos Roofing is top-notch. They put the customer first with every job. They put a brand new roof on our 4 family apartment building and kept us informed with every step of the process. Ramos Roofing even checked in after the installation to make sure we were satisfied with the product and craftsmanship. If you need a roof repair or a new roof don't hesitate to call Ramos Roofing."
"Ramos Roofing provided the best value.  The value started with the quote, has a solid reputation,  right credentials, and clearly communicated throughout the process. Transparency was the key in the presentation of a quality product and excellent customer service.  Ramos Roofing was very thorough in their job and came back and checked their work.  Everything was done in the time frame stated.  I will definitely recommend Ramos Roofing to all my friends."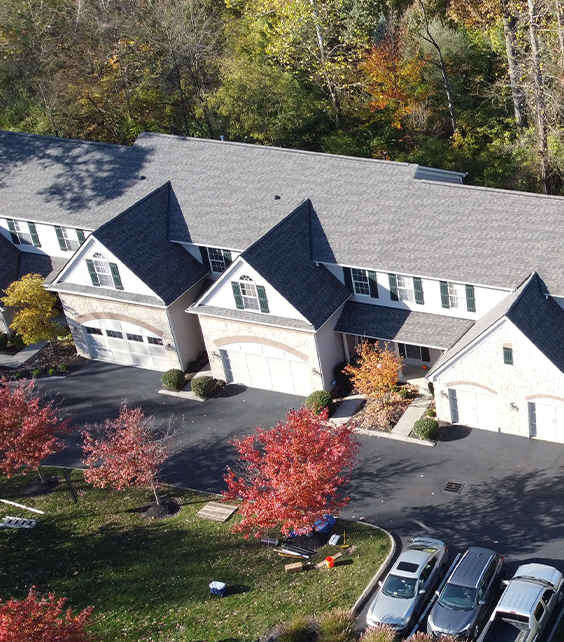 Schedule Your Free Roof Assessment
Don't wait for the damage to grow. Get quality work and honest service from your local roof repair experts. Contact Ramos Roofing to schedule your assessment.
Documented roof condition with quality photography
Explanation of any roof problems
Professional recommendation on how to best move forward
Option of Insurance Claim or Retail Estimate
1 Day Professional Install
Do You Have Any Questions?
How long will it take to service my roof?
Every roof is different. We will give you a projected timeline for repair or roof installation. Many projects are done in 1 to 2 days with minimal to no impact on your daily operations.
What do I do if my roof has a leak?
If your commercial roof has a leak, contact Ramos Roofing for help.  We will quickly respond to determine the problem and fix it in a timely manner.
How important is roof maintenance?
It is important to ensure your commercial roof is clean and free of debris.  Regular cleaning and inspections help detect and address potential issues.
Are you ready to work with a commercial roofing contractor you can trust?
Trust that your commercial roofing project will get done right, on time, and on budget.